Click here for a 'Crimewatch UK Emergancy Alert!!!'
Welcome, I am Ben, I live in a shoe box outside PC World and I used their computers to make this page.
My I.T project is under construction but you can still watch the progress I make by clicking on the I.T PROJECT icon below.It may take some time to finish as PC World keep throwing me out.
Feel free to visit this page any time you want, unless your name is James Allfrey or Stuart Moger.Or infact, David Robertson,Russel, Barry, Hanafi, or any other George Michael fan I know, like Jack.
The Crimewatch U.K picture is not a joke, if you see any of the three perpetrators, grab a cork and stick it where the sun don't shine, comprende?.
THIS DOES NOT INCLUDE THE PERSON IN THE CENTER OF THE PICTURE.



netCREATORS Icon Page - FREE Animated GIFs!
This page was last edited on 22:06 13/12/98
If you like this page, e-mail me: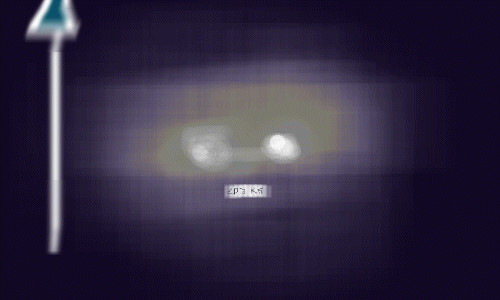 This is the start of my computerised graphics section, ok?, if you think it is any good, e-mail me.